Liquid n Co is your new #1 destination for all surf, skate and streetwear fashion. Featuring big names like Havaianas, Billabong, Stussy and Hurley, you can get all the latest fashion in the one place!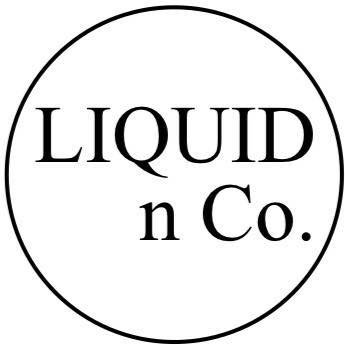 Centre Trading Hours
MONDAY - WEDNESDAY
9:00AM - 5:30PM
THURSDAY
9:00AM - 9:00PM
FRIDAY
9:00AM - 5:30PM
SATURDAY
9:00AM - 5:00PM
SUNDAY
10:00AM - 4:00PM
Good Friday
CLOSED
Easter Saturday
09:00AM - 5:00PM
Easter Sunday
CLOSED
Easter Monday
10:00AM - 4:00PM
Please note some store may trade outside of the above hours, please contact individual stores for specific times.