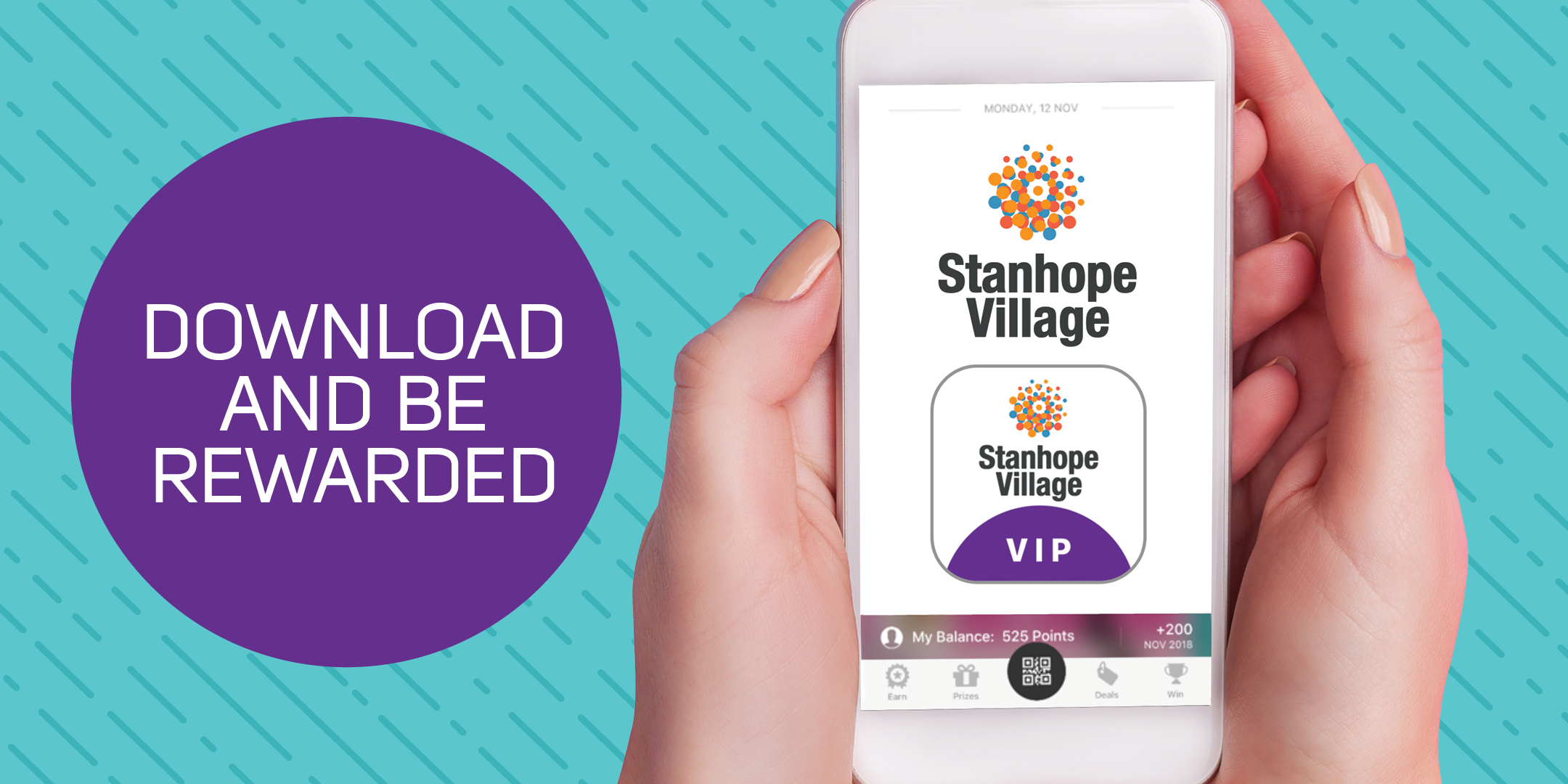 Download and be rewarded instantly!
Become a Stanhope VIP today and get exclusive access to special offers, competition giveaways, meal deals and earn redeemable points with every visit and with every purchase. You will be able to use your points to redeem prizes, enter competitions and access retailer deals.
🤩Competitions
You'll have access to exclusive competitions! Keep your eyes peeled on the WIN tab for regular (and epic!) giveaways 🙌
🎁Rewards
Shop, earn points and use them to reward yourself. New rewards monthly!
🎂Birthday Treat
Cake's on us! Complete your profile via the Stanhope VIP App and enable push notifications to ensure you don't miss out on your special b'day treat.
🎉What's On
Be the first to find out about exciting events at Stanhope! Enable push notifications to get all the latest messages.
🛍️Earning Points
10 points - Purchase at any store and simply scan the QR code
5 points - Visit Stanhope Village (make sure your location settings are on!)
20 points - Complete your profile
10 points - Refer a Friend
Be sure to check the app on each visit to check out new deals, prizes and upcoming competitions.
Download the App by searching 'Stanhope Village or Stanhope Rewards ' and start earning points today. Click below to take you to your App Store


Click here for full terms and conditions