Stanhope Village Dining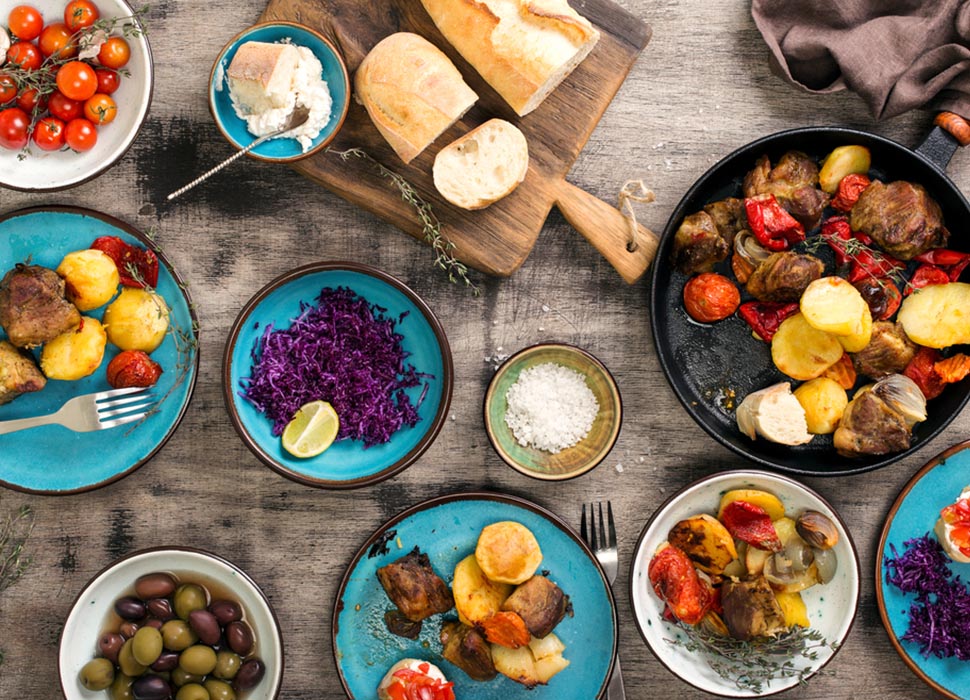 Experience the many flavours...
Stanhope Village is your go to destination to experience a range of flavours from around the world. With an enticing list of list of dining options, you can never go hungry at Stanhope Village!
Enjoy a delicious breakfast at one of many cafes, feast on succulent steaks, burgers and mouth-watering ribs at the famous Ribs & Burgers or dine at Stanhope's newest Indian restaurant, Haveli, a perfect place to meet friends for lunch, relax after a big day's shopping or to celebrate and unwind. Now you can enjoy tastes from all over the world any time and in between. Best of all, lunch and dinner can now be enjoyed with a drink.
We invite you to experience dining at Stanhope Village. There's something to cater to every taste with our range of casual dining retailers and restaurants, featuring a wide selection of international cuisines.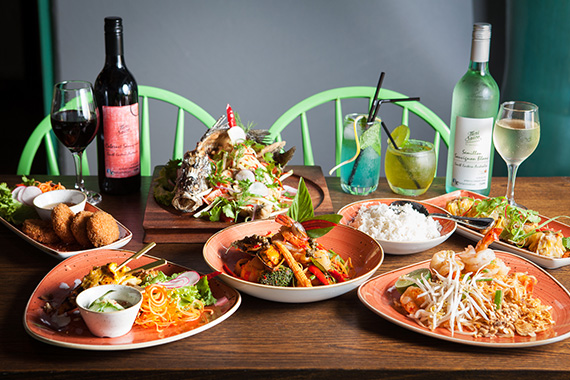 Chong Co Thai Restaurant
Chong Co Thai aim to introduce the essence of authentic Thai foods as well as offer a modern interpretation of Thai cuisine.

Behind beautifully composed food presentation, familiar flavours of traditional dishes are maintained while their experienced chefs push the boundaries of form, texture, and temperature. Chong Co Thai at Stanhope Village is dedicated to using premium quality ingredients to reflect the best Thai dishes.

Chong Co Thai is located on the corner of Sentry Drive and Stanhope Parkway on the external of the centre and offers online ordering and reservations, takeaway and dining packages for large groups.
Later hours for you to enjoy. 
Enjoy evening dining at Stanhope Village with kitchens staying open late every night! Parking is on us with entry after 6pm, so you can unwind and savour the beautiful tastes of our dining options.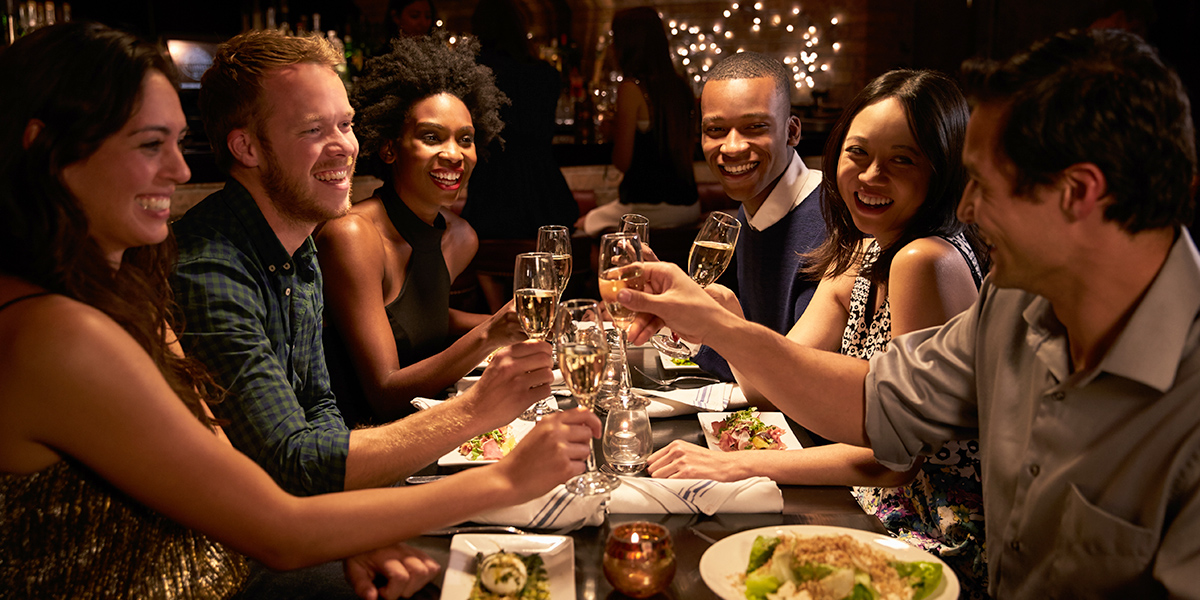 Need a quick fix?
Whether it's just a coffee or a quick lunch time meal, we also have a large variety of café's and food court eateries to choose. Visit our store listing to find out more
INSPIRATION
Check this out