Supermarket
Top Caramilk Recipes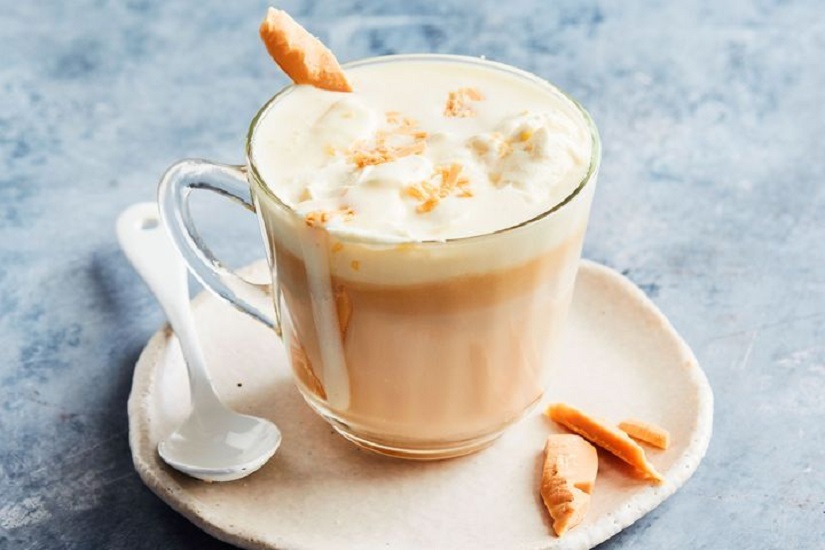 Top Caramilk Recipes


Cadbury Caramilk is one of Australia's most-loved chocolate blocks. When it disappeared off supermarket shelves in 1994, Aussies actively campaigned for its return. Fast forward to 2021 and it's back! We've rounded up some tasty Caramilk recipes for you to recreate at home!
Add Caramilk to your grocery list for your next shop at Coles.
It's easier than you think to turn a block of Caramilk into creamy hot chocolate - the perfect winter warmer.
These cupcakes are the perfect way to enjoy that highly sought after Caramilk chocolate without sacrificing the whole bar!
We all know cookies and a glass of milk is a match made in Heaven so naturally, Caramilk cookies must be too.
This quick and easy Caramilk fudge only takes a few minutes to whip up, and is sure to be eaten just as fast.
This no bake slice is easy and delicious!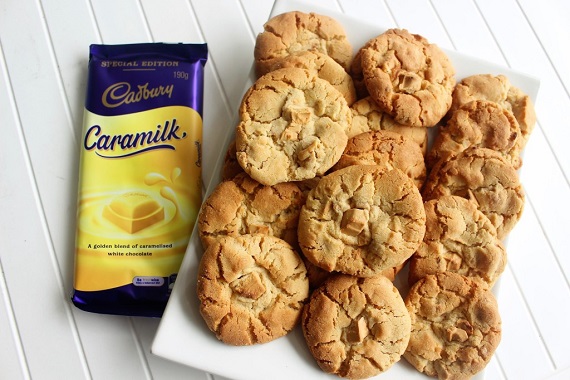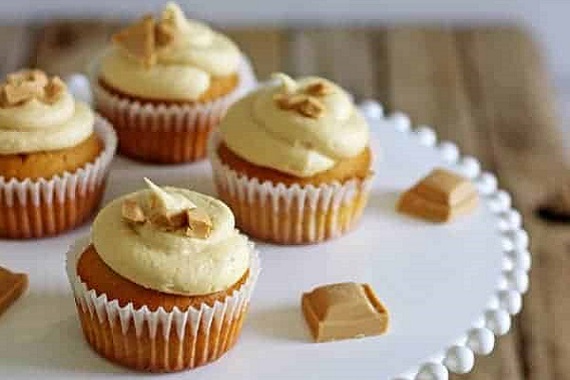 INSPIRATION
Check this out