Supermarket
Easy Dinner Recipes When Working From Home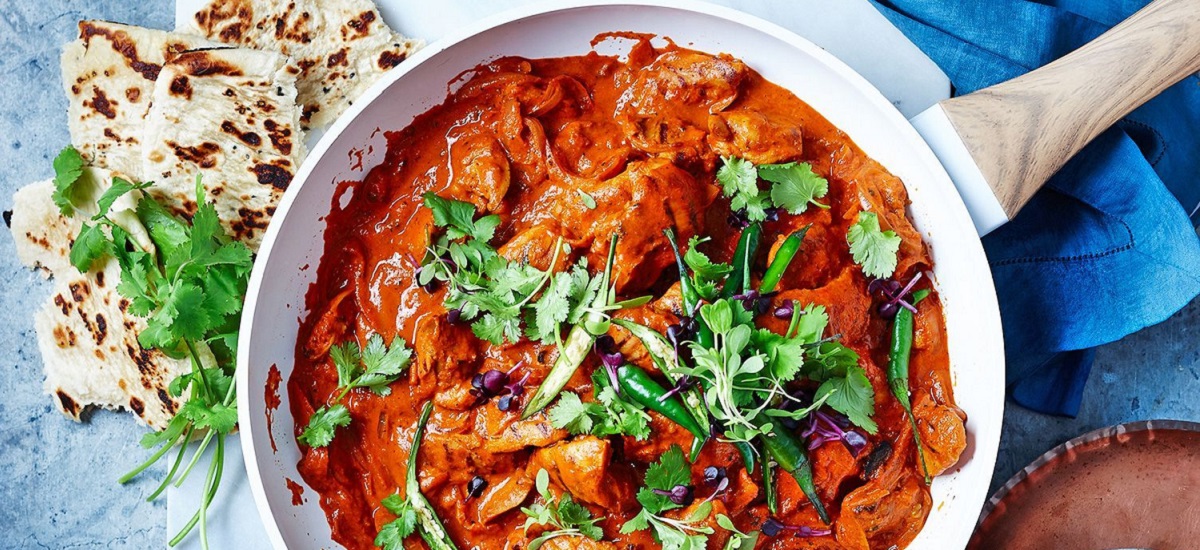 Working from home definitely has its perks and cooking dinner on the side is one of them. Check out these delicious winter warmers below.
An Indian-style mild curry that you can cook faster than ordering in. A great one to make in between meetings!
Lamb shank, turmeric, kale and chickpea curry
A tasty curry with just a 15 minute prep time. Let the lamb simmer for 3 hours while you work.
Add the ingredients to your next Coles Click & Collect order!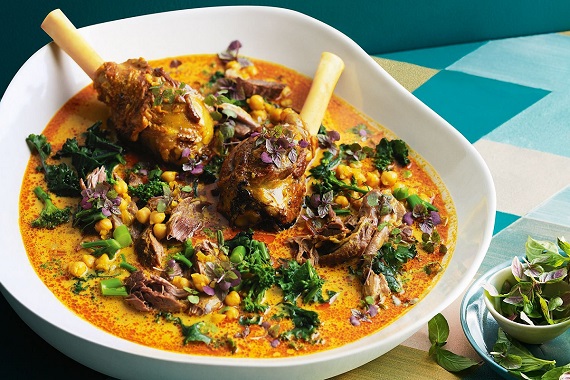 One-pan creamy chicken and bacon
For an easy mid-week dinner try this delicious all-in-one creamy chicken and bacon. One pan means less washing up too!
Mac 'n' cheese parmi tray bake
This easy macaroni cheese and chicken parmigiana mash-up is impossible to resist. A huge hit for those hungry after home-schooling.
All ingredients can be bought at Coles.
Coles are still open for all your essentials and are also offering delivery and Click & Collect. See the Coles website for details.
INSPIRATION
Check this out