News
Blacktown Lions Club Community Drive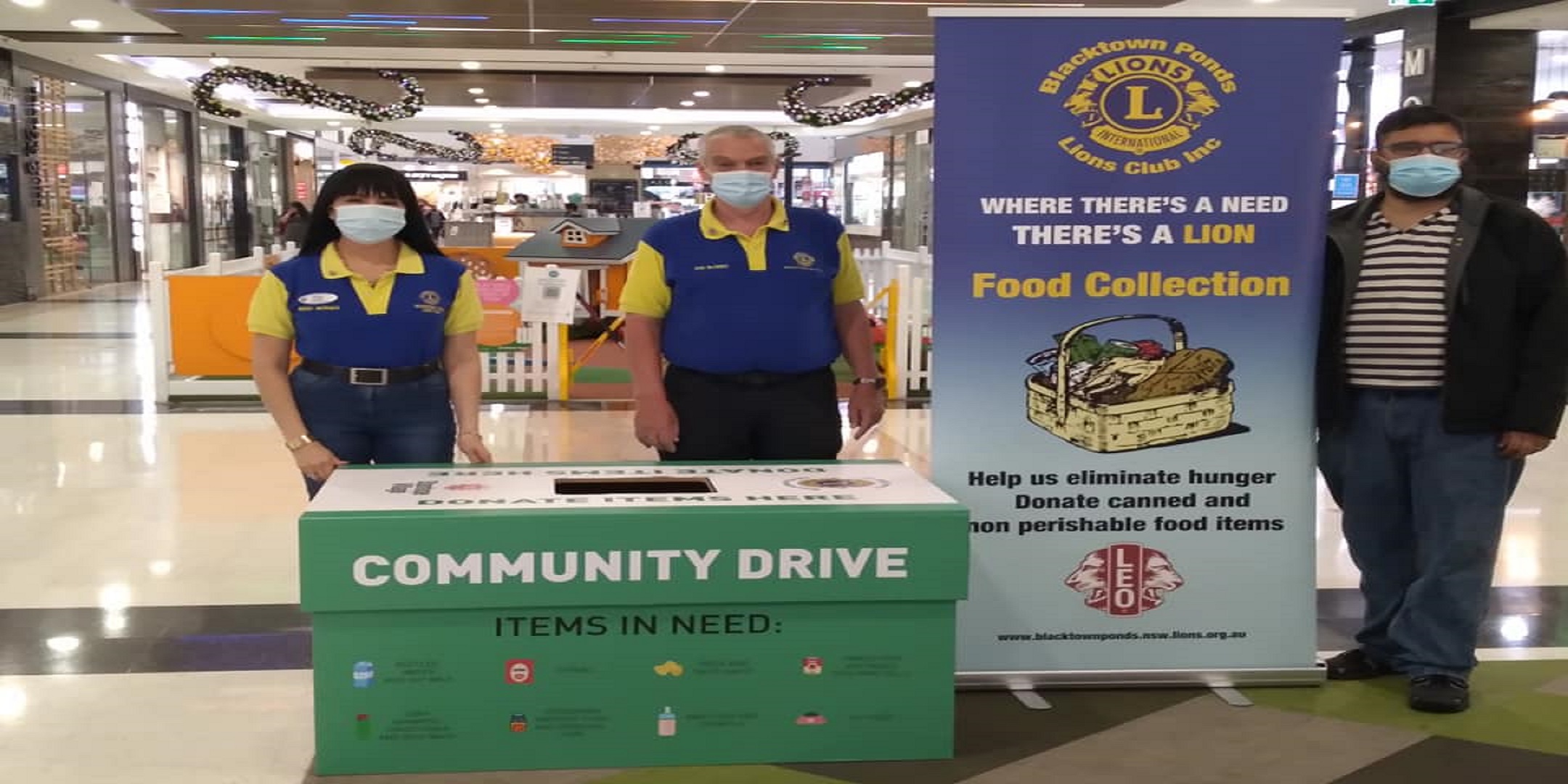 Give a little extra to help those in need
With more people finding it difficult to pay for food and bills, we're seeking for your help more than ever. Together with Blacktown Lions Club, we're reaching out to the local community for donations of non-perishable food items and other household essentials.
Examples of items you can donate: Tinned food, rice, noodles, pasta, tea, coffee, cereal, long life milk, soups, toilet paper and toiletries

Community Drive Box Location: Outside Aldi
To find out more about the Blacktown Lions Club initiatives, please click here.