Fresh Food & Liquor
NEW Coles Fresh Convenience Destination
Something exciting is happening!
Coles are extremely excited to be implementing a Fresh Convenience destination in your store!
Looking for high quality and convenient meal solutions that will give you time back? Your Fresh Convenience destination will offer you 'Food For Now' or 'Food For Later'.
Food For Now for on the go customers looking for healthy take away snacks
Snacking and cut fruit
'Grab & go' like sushi and sandwiches
A delicious range of ready to eat salads
Food For Later offering quick and easy dinner options
Salad kits and prepared vegetables
Stir fry destination
DIY pizza
Ready meals
Coming to your Coles store from Wednesday 16 September.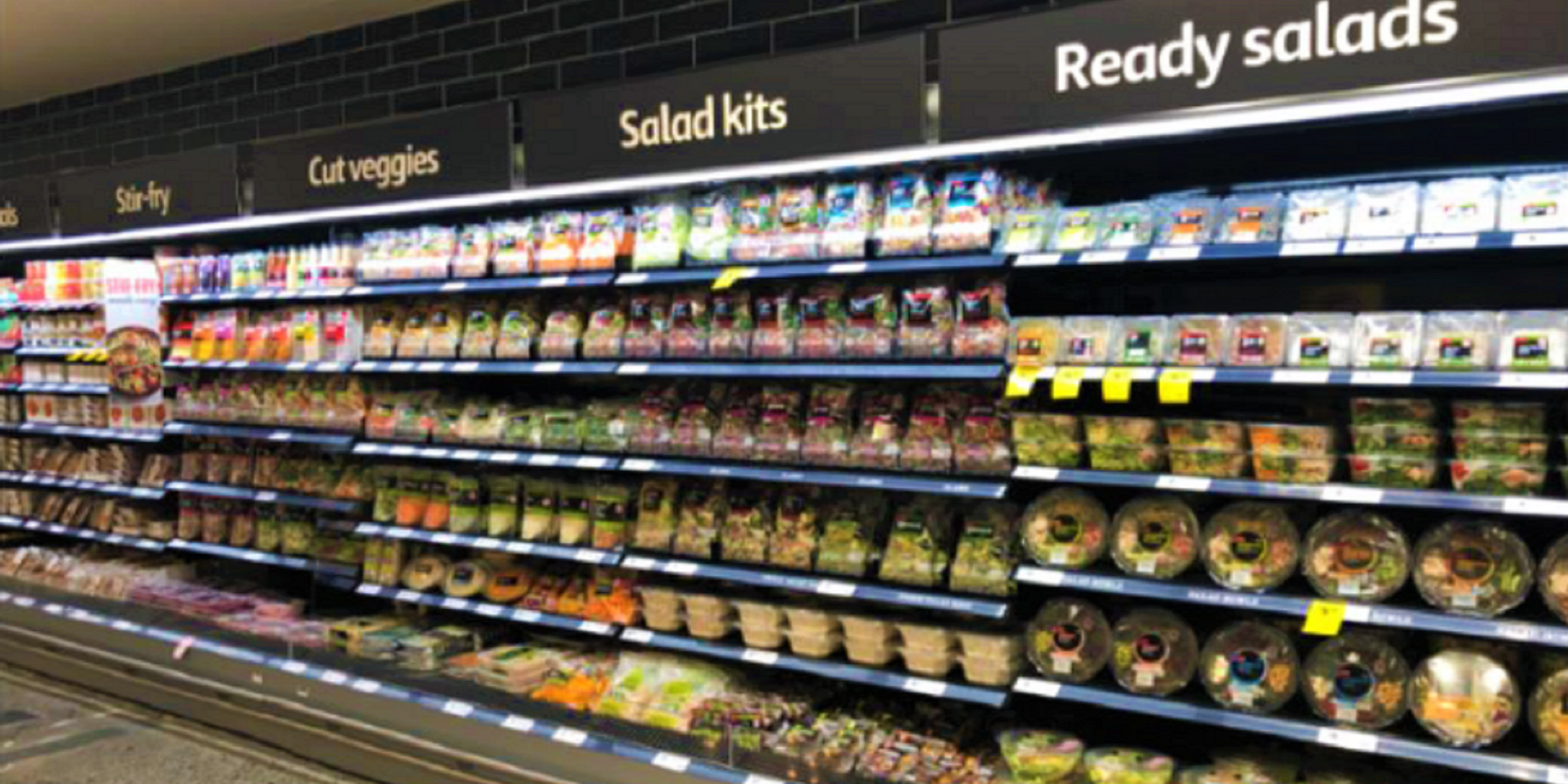 INSPIRATION
Check this out