Health & Fitness
Call & Collect
at Go Vita
Go Vita are now offering Call & Collect!
Their friendly staff are more than happy to assist you on the phone to make your purchase, minimising the time you need to be away from home. You can pop in and collect at your convenience.
They would like their valued customers to know they are here for them during these uncertain times.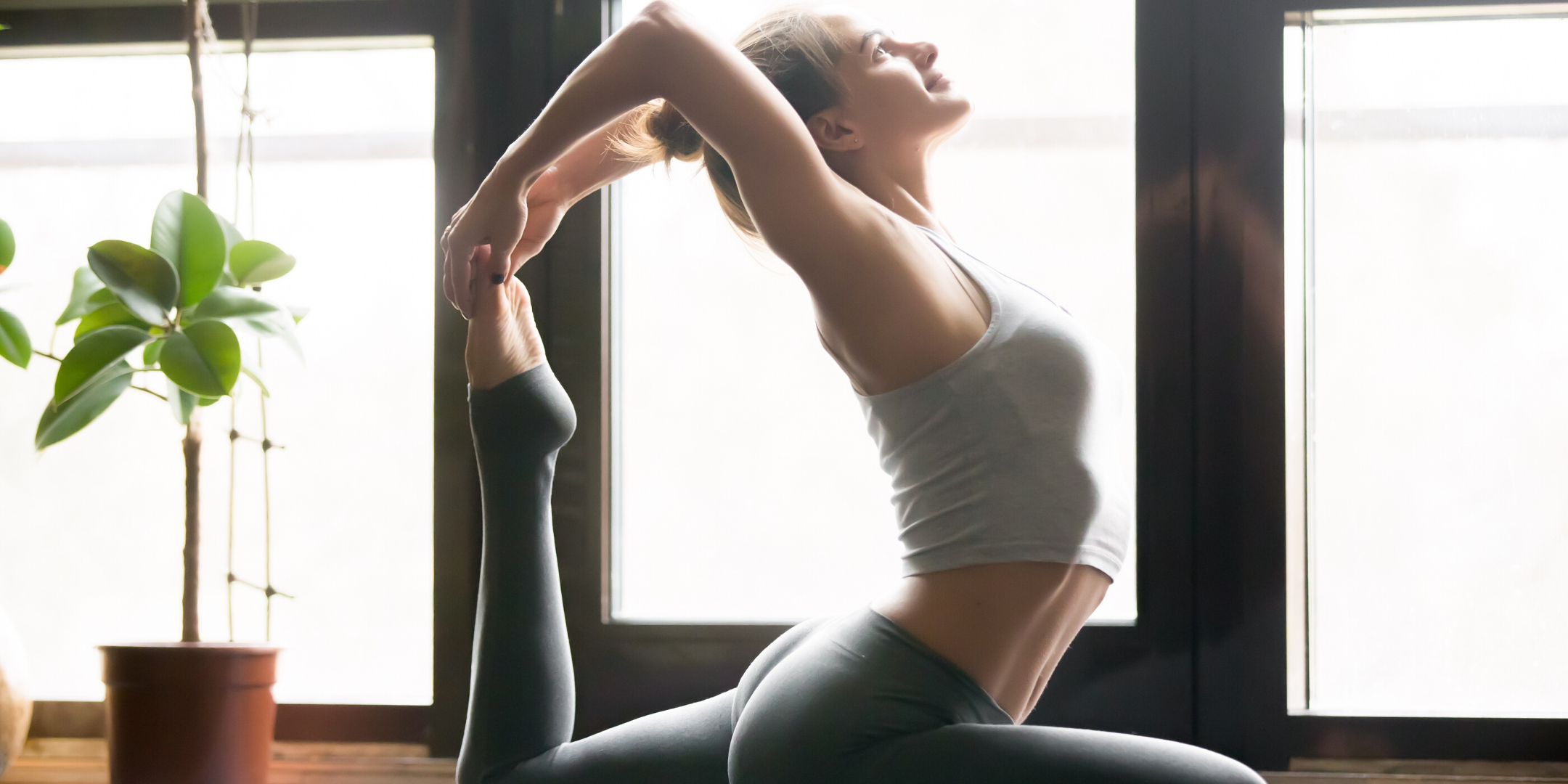 INSPIRATION
Check this out