Fresh Food & Liquor
Cooking with Aldi
Recipes for success
From breakfast to dessert, Aldi's mouth-watering recipes are the perfect inspiration for when you can't decide what to eat.
Put together with Aldi's everyday grocery range, you'll find heaps of family-friendly recipes to enjoy.
Some of our faves:
Dine in with Dad this Father's Day
Grab all your essentials from Aldi on your next shopping trip.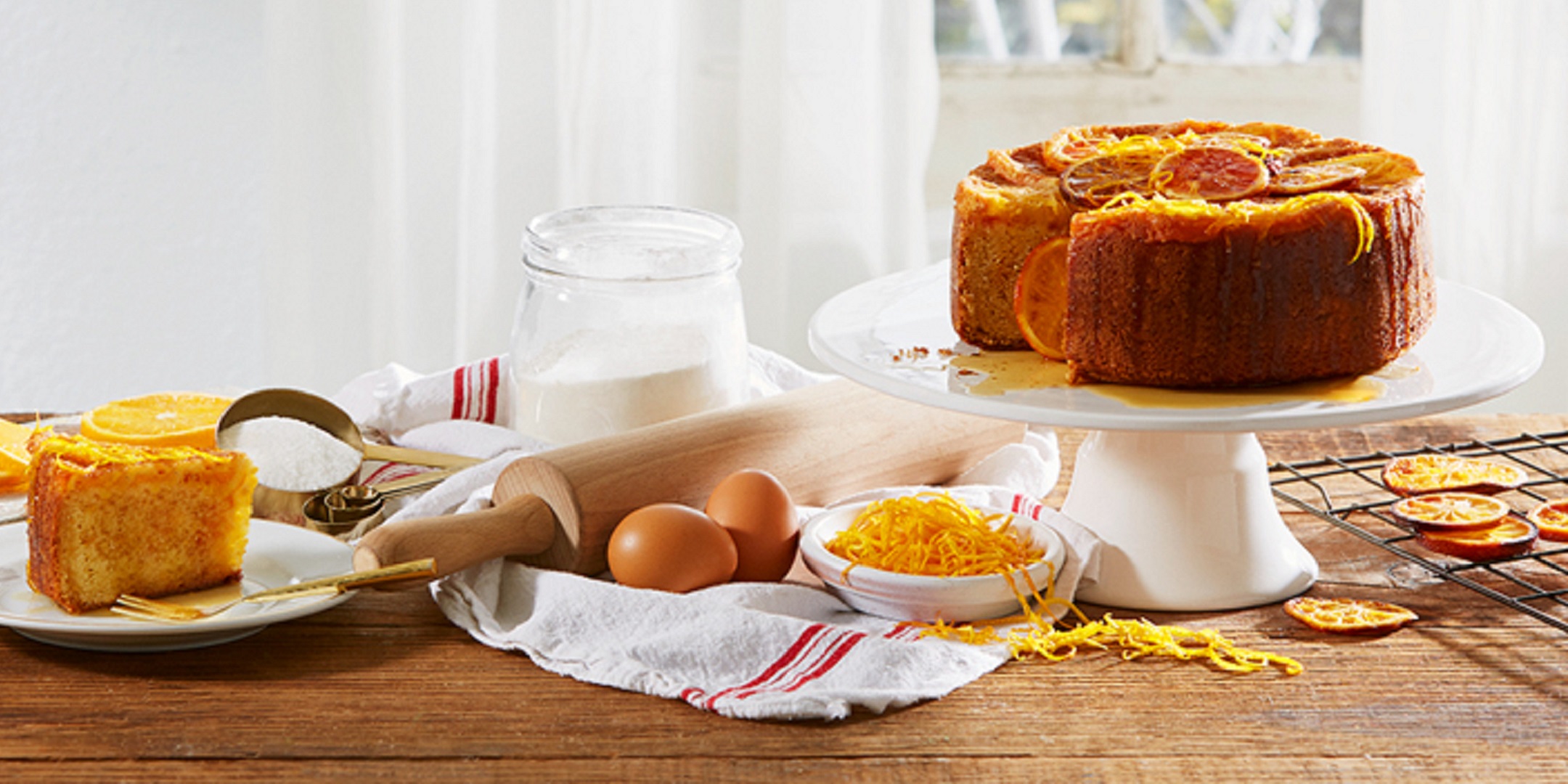 INSPIRATION
Check this out