Services
Protect your device screens
at Class Communications
We've all that moment where we have watched our devices fall to the fall...*slow motion* we reach to grab out and miss...and then we are too scared to turn it over to see the damage.
Class Communications have you covered with their nano gel screen protectors. Get yours cut to size on the spot. Antishatter proof and available for phones, tablets, smart watches and cameras from $39.95.
Visit Class Communications to find out more.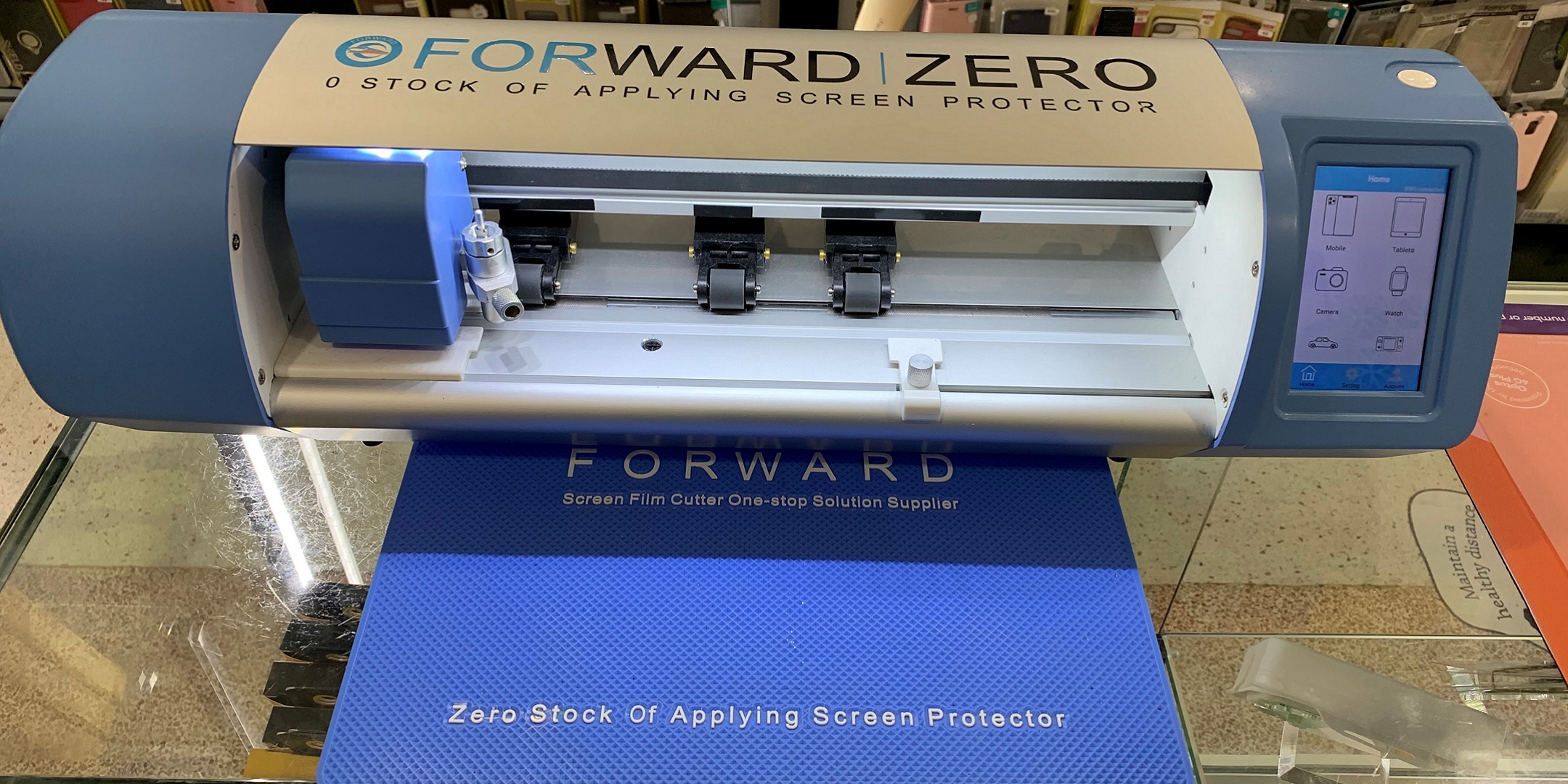 INSPIRATION
Check this out