Health & Fitness
Free Smile Consultation
At Finesse Dental
Your smile matters to us, so your first smile makeover consultation at our clinic is completely free of charge.
Be it a cosmetic dentistry requirement, teeth straightening or dental implants for missing teeth, our dentists will develop a restoration plan for your teeth based on digital scans and a professional dental examination. After you are completely satisfied with the suggested solutions we will begin the treatment. Let us give you the smile of your dreams!
Book online or call 02 8824 4800 to schedule an appointment for a complimentary consultation*
*Terms & conditions apply. OPG and X-ray are not included, if required. Please check in store.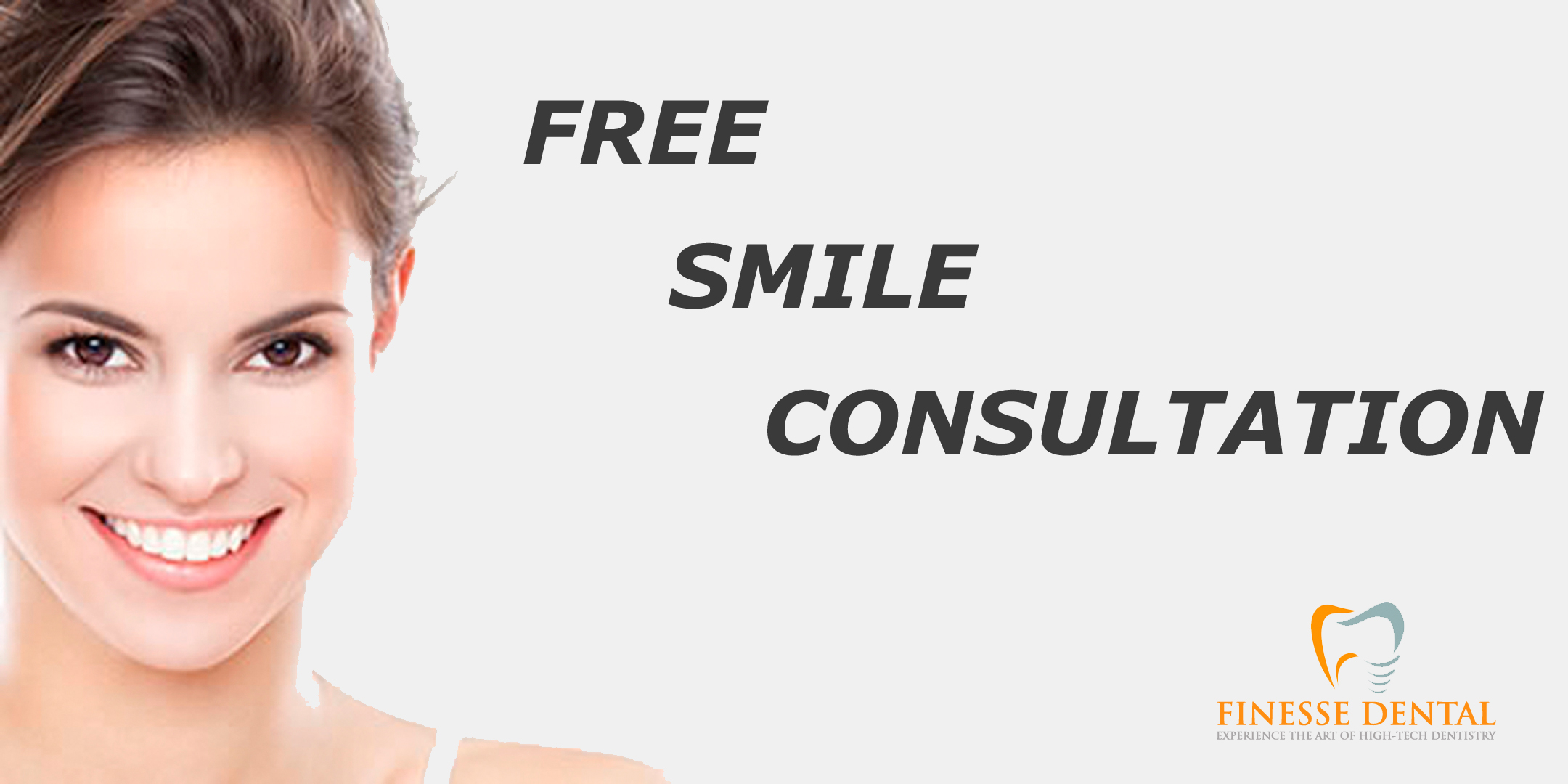 INSPIRATION
Check this out