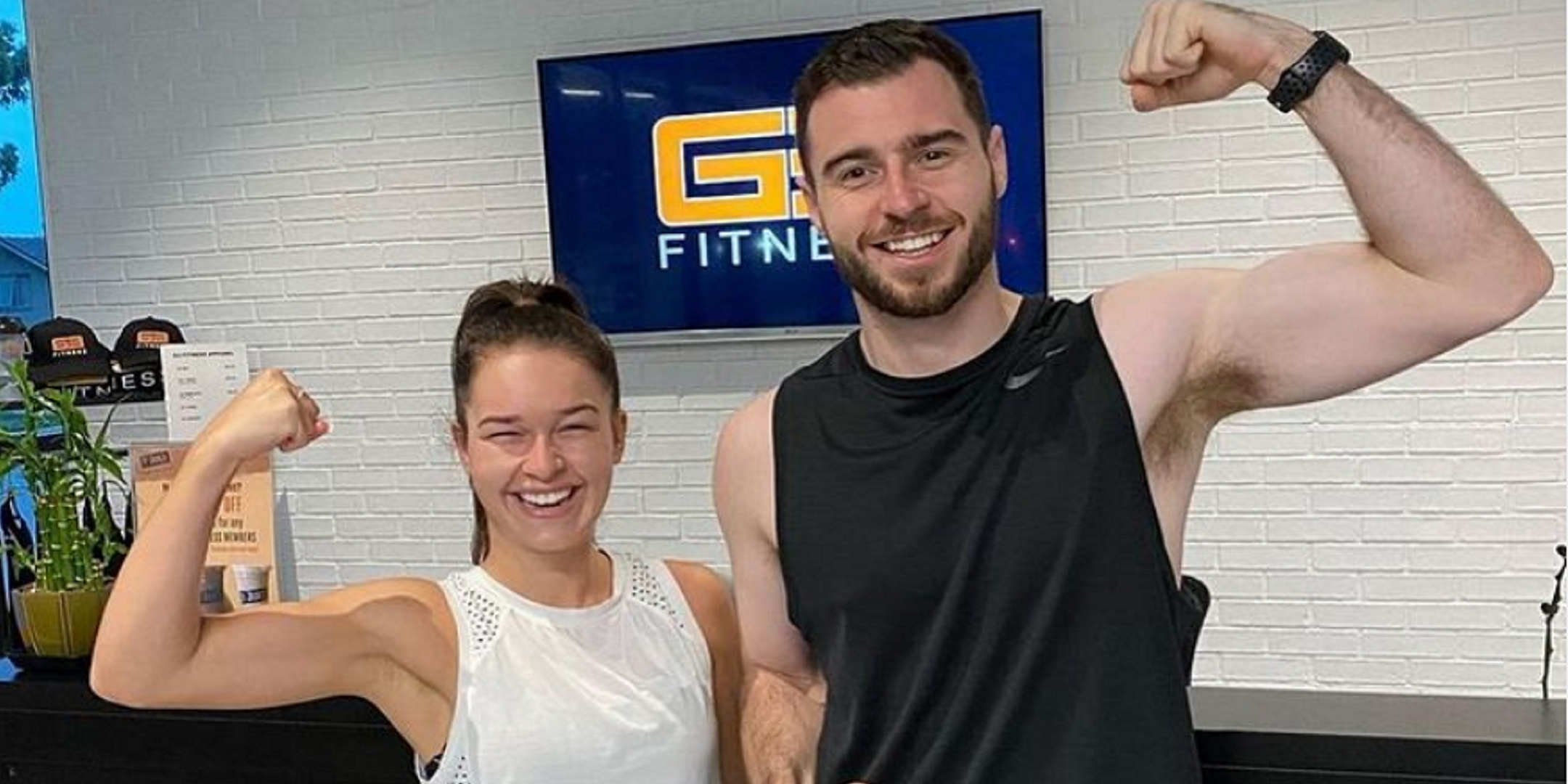 G3T IT Done!
It only takes 3 simple steps to launch yourself into a whole new you!
1. Download the G3 app located under G3 Fitness Centre on the AppStore/Android store.
2. Create a profile & verify your account.
3. Click "Buy" on the left hand side, refresh the little G3 logo and click on the "Free Week Trial" for a free week worth of sessions on us to see if G3 suits your goals and routine.

The free week trial will give you a firsthand experience to see why hundreds and hundreds of people are seeing amazing results from our system and looking and feeling their absolute best

And if you like the system, all our membership options are no contracts so come and go as you please with our challenges free with all memberships.

For more information, contact G3 Fitness.