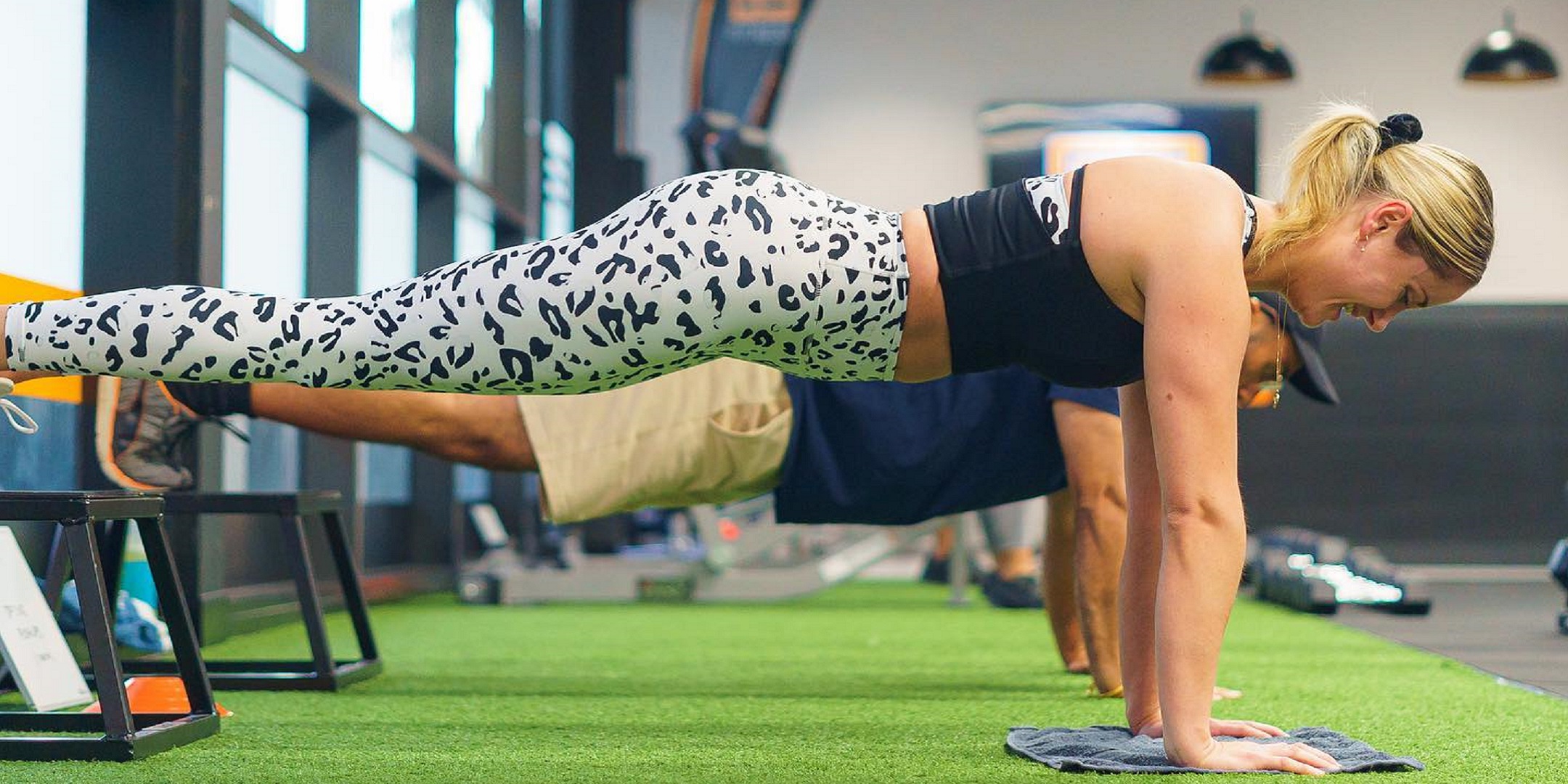 G3T IT Done!
G3 Challenge is back, this time it's here to stay for 6 weeks and we are taking this challenge all the way, full steam ahead from 01 November all the way into mid December 💨

What you need to know:

🔸Starting November 1st

🔸 6 week challenge

🔸Unlimited session pass for 6 weeks

🔸Choice of Meal plan targeting weight loss or lean muscle gain

🔸Optional, before and after body scans to help you track your results.

Our challenge is designed to give you the knowledge, understanding and tools required to meet your goals and help you build a healthy relationship with training and nutrition.

Most importantly the challenge is a great platform to launch yourself into healthy habits.


All locations have limited spots available, so for more information about the challenge or to secure your spot - purchase the challenge via our app or contact G3 Fitness directly for further details.