Seafood recipes that won't make you crabby!
from Home Seafood
Meatless Mondays are sooo much easier when you've got delish fish recipes to cook up. Whether you're a pescatarian, trying to cut down on meat, or just love a good salmon every once or awhile, these easy seafood recipes will blow your mind.
Garlin & Ginger Salmon Stir fry
Get your fresh seafood from Home Seafood.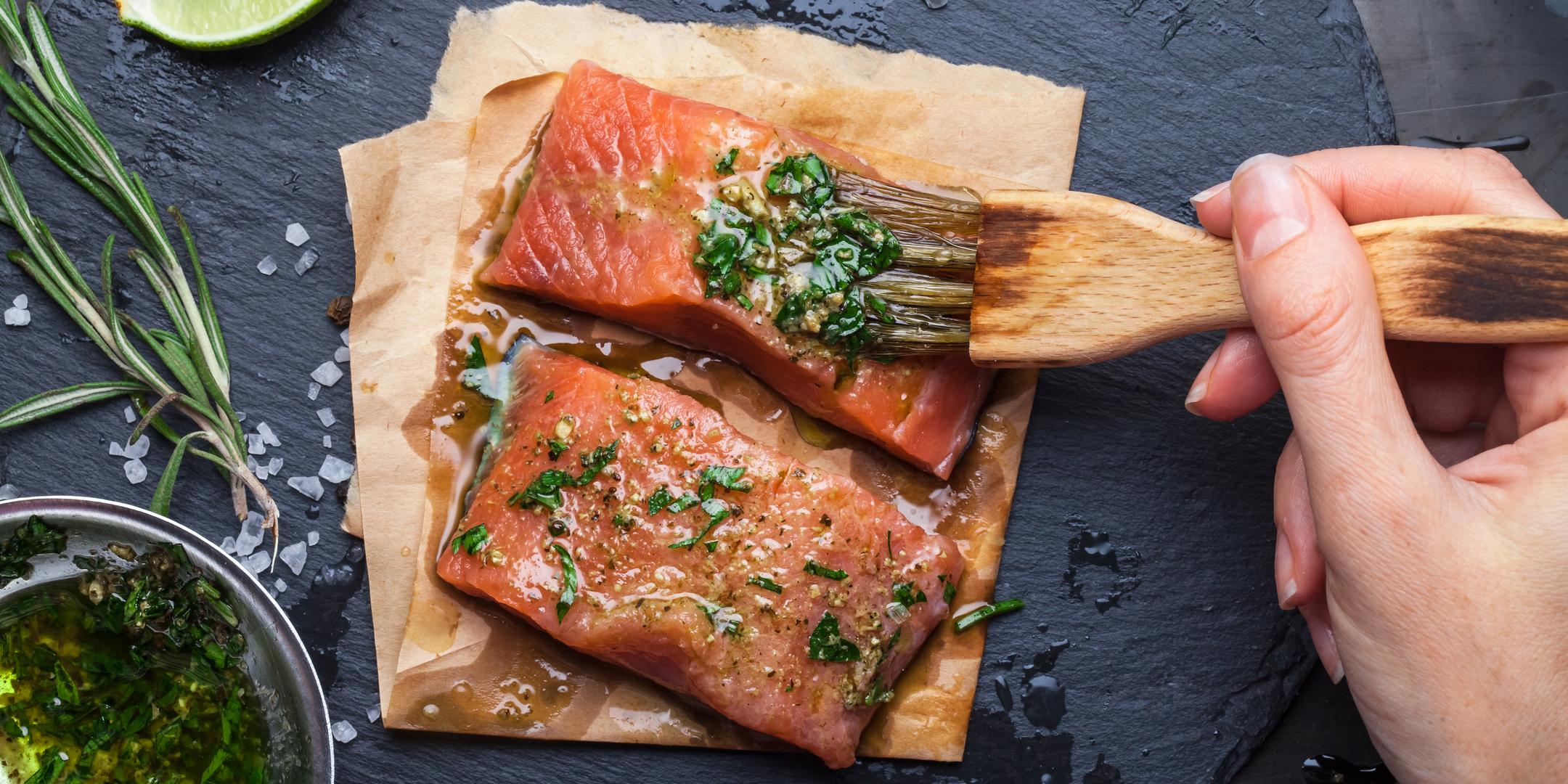 INSPIRATION
Check this out