Events
Low prices for frights
at Kmart
Get ready for a Halloweekend party time with your ghosts and ghouls at home or out and about. Check out the great range of costumes, party décor and confectionery at Kmart.
🕸
Halloween Candy from $3
Eyeballs, chicken feet, spiders and more!
Scary, cute, whacky! Kmart have a huge selection of costumes for all ages.
Masks, goury makeup and creepy critters galore.
Decorate your house with skulls, lanterns and creepy dolls.
Shop the full range at Kmart here
*Please note stock is subject to availability.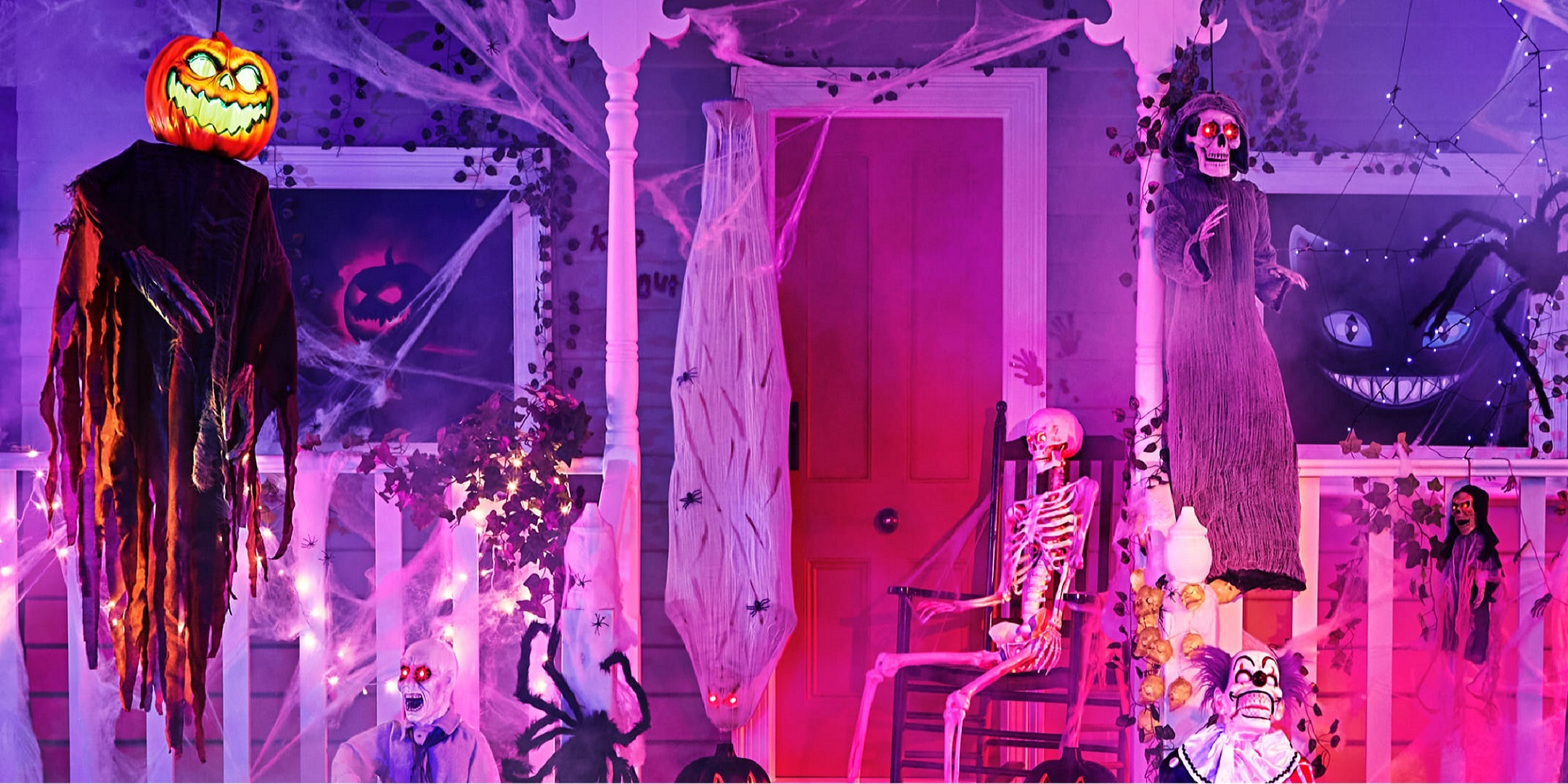 INSPIRATION
Check this out